Offering the right solutions
to put the world at your fingertips
We deliver state-of-the-art logistic solutions.  Our works starts long before we actually ship your goods for you. It begins in our clients' offices and factories, it continues in ports and airports, it crosses frontiers and customs and travels along land, sea and air routes all over the world.
Our team of skilled experts ensures that every solution is just the right one and is managed quickly and safety, step after step. Hour after hour, we keep track of the goods we ship to every continent from our headquarters in the heart of the industrious north-east region of Italy. And, when your goods reach their destination, we are there to make sure everything has run as smoothly as it should.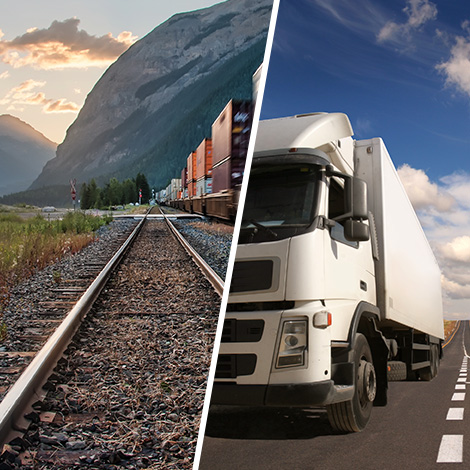 For land transport we use our fleet as well as vehicles belonging to selected subcontract carriers. We also offer railroad transport to clients requesting it and for destinations compatible with this option…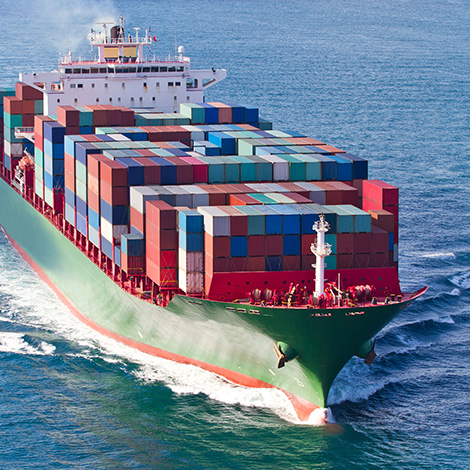 The possibilities offered by shipping lanes are far more numerous
than one would imagine. Our advice and experience can transform
them into opportunities…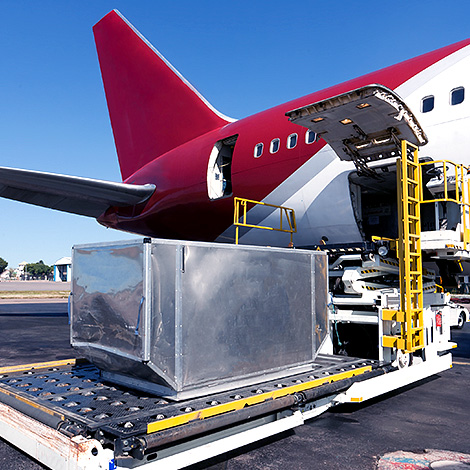 Our air freight service covers the whole world and satisfies an almost unlimited variety of requirements. We contribute to making our clients' businesses fly high by offering customised solutions and availing ourselves of agents with exemplary professional skills…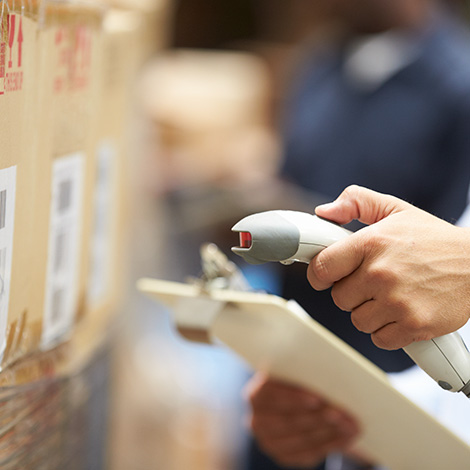 Our warehouse is the hub of our logistics work. It is built on a surface area of 3,000 m2 in a strategic location with respect to important European ports and airports…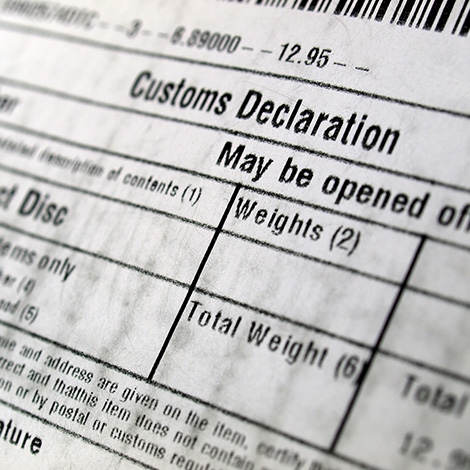 Proper customs planning is of primary importance.  It must be done in advance,
both for strategic reasons and also to prevent problems, especially
those that are already too late to solve when they appear…
Customs and VAT warehouses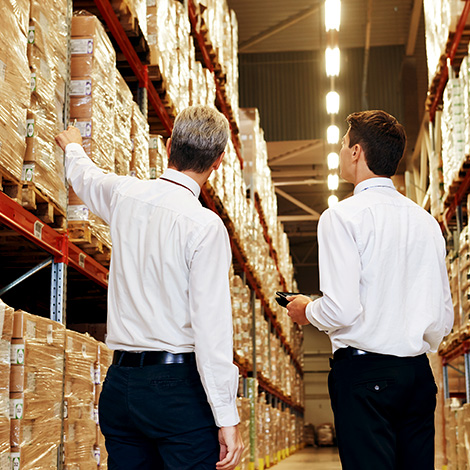 The basics of good logistics consist of  forecasting demands and planning supplies. When we work at an international level with extra-EU countries and overseas, we offer our customs warehouse service…