Our mission is to offer clients
the best solution to their requirements
and deliver all-round assistance
Alessandro Formaro
CEO of Formaro Spedizioni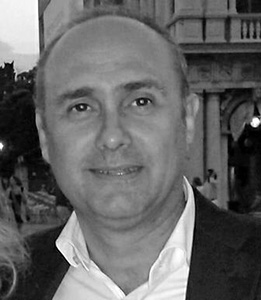 Our mission is to offer clients the best solution to their requirements and deliver all-round assistance
Alessandro Formaro
CEO of Formaro Spedizioni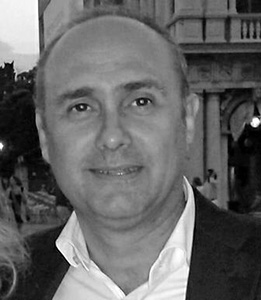 A point of reference for logistics,
shipping and problem-solving
of customs issues.
We have been offering companies our profound knowledge of logistics, shipping and international customs problem-solving since 1985. For over three decades we have contributed to the development of our clients' businesses, assisting them in the penetration of foreign markets and helping them to keep a strong hold on them.
We deliver all-round, accurate and flexible assistance that is particularly competitive because we offer solutions tailored to satisfy any request. Since we are well aware that the best performances are achieved by implementing fruitful synergies, our aim is to build real partnerships focused on sharing business strategies with our clients.